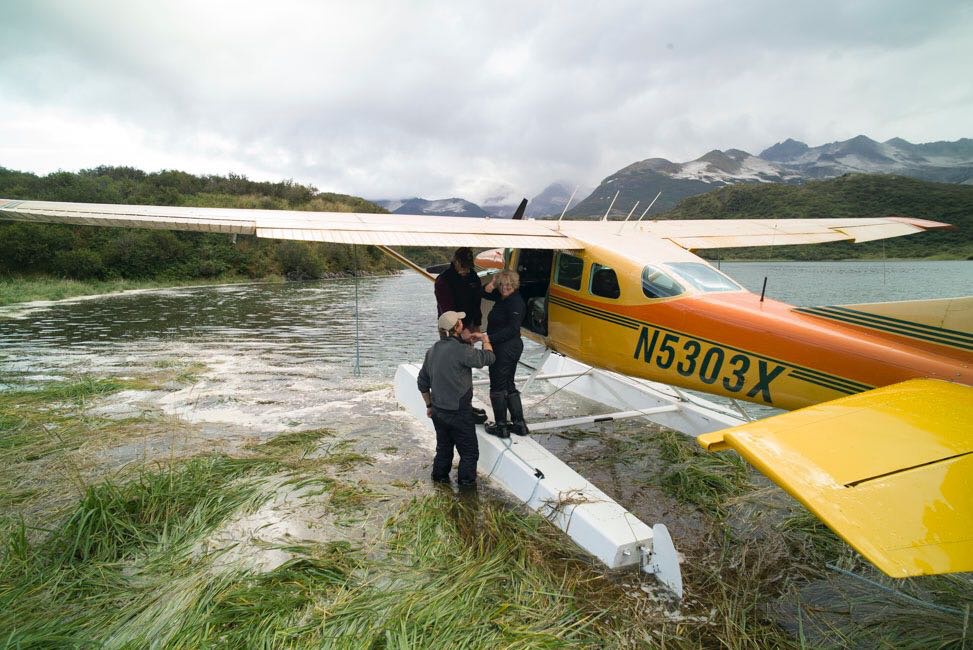 ABOUT
Atalia Katz is a prolific photographer with works extending from social minded documentary to stylized still-life of her frozen sculptures. She has traveled extensively around the world capturing a variety of moments, views and people through a strong personal perspective and her love of humanity. Atalia views photography as "another dimension, alongside writing" that provides her the primary tools for expressing her "inner-self, the excitement of discovery and the exhilaration of creation everyday".
She is involved in many non-profit activities and organizations using the photography as a way to to get communities involved. Including, "jdocu",  a group of philanthropic photographers documenting jewish communities all over the world. And she is also a board member and a member of the steering committee of the Israeli international photography festival "Platforma Israel".among other photography institutions she is also on the board of members of PhotoIsrael https://www.photoisrael.org/en/הצוות-שלנו/ .Atalia is also the publisher and sponsor of http://www.katzphotoaward.org/
Her works were exhibited in New York, Scarsdale, Denver, Jerusalem and Tel-Aviv. Atalia shares her time between NYC and Tel-Aviv.